Patat
African Grey Male X4 years old
Loves the ladies, do not live in a cage, have a "pedicure" every 5 months. And tells you when he was naughty(Patat is stout stout stout)
Please click on photo to see more photo's
Angel/Fiona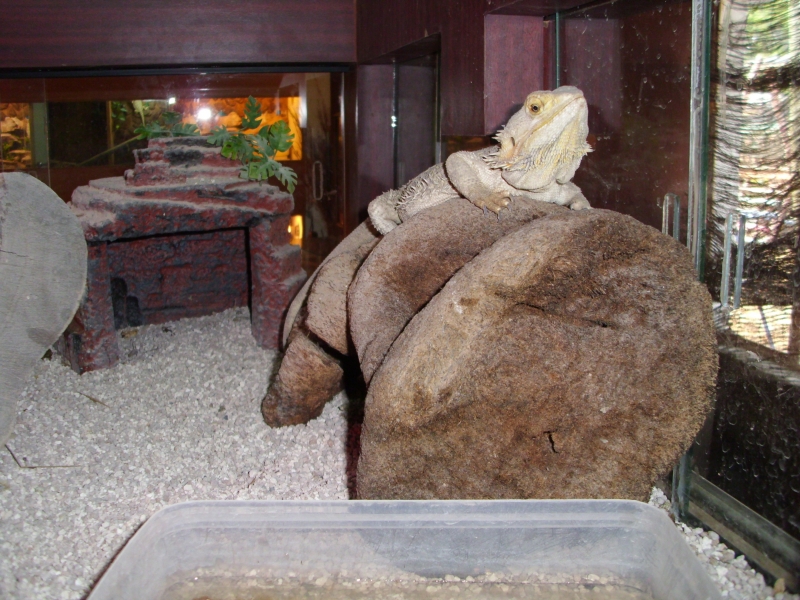 2/3 year old Male & Female Bearded Dragon. Male(Angel) & Female (Fiona), they love swimming and "tanning".
Bengie
Latest addition, our Rooster making sure every one gets up in time every morning. His first crow sounded very "croaky" but he is a fast leaner.
Sam & Sue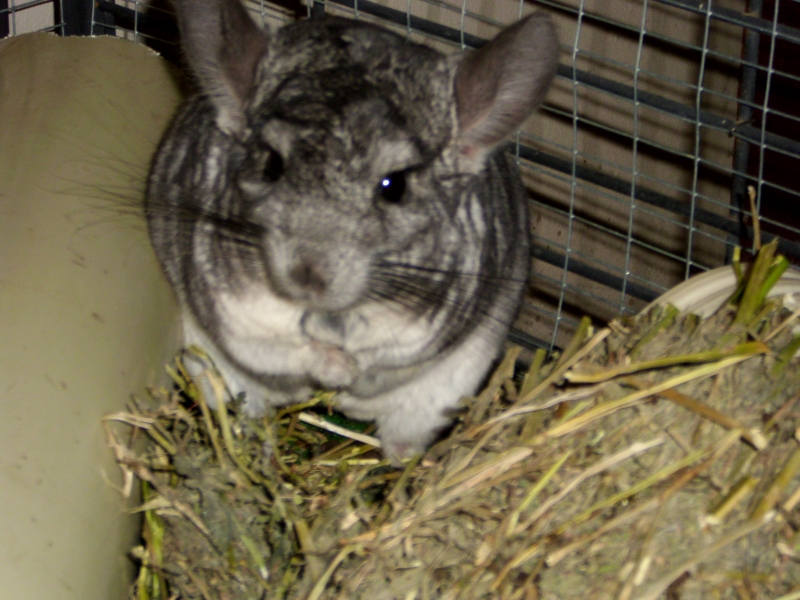 Our Chinchilla pair, very social loving animals, eagerly awaiting their first pups. Real love story, the female(Sue) escaped and a week later came back for Sam!
Pixie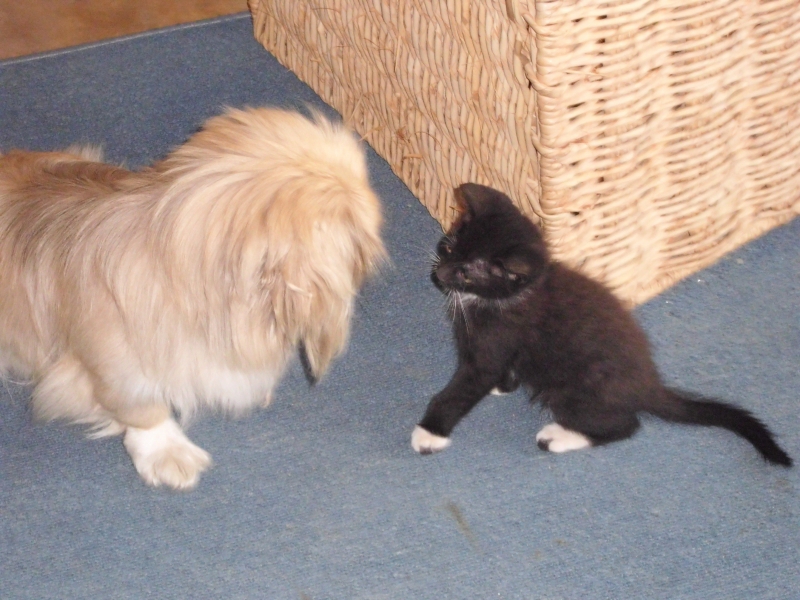 Pixie keeps all the other animals entertained. playing with the kittens the birds other puppies, keeping them in their "place" !
Brat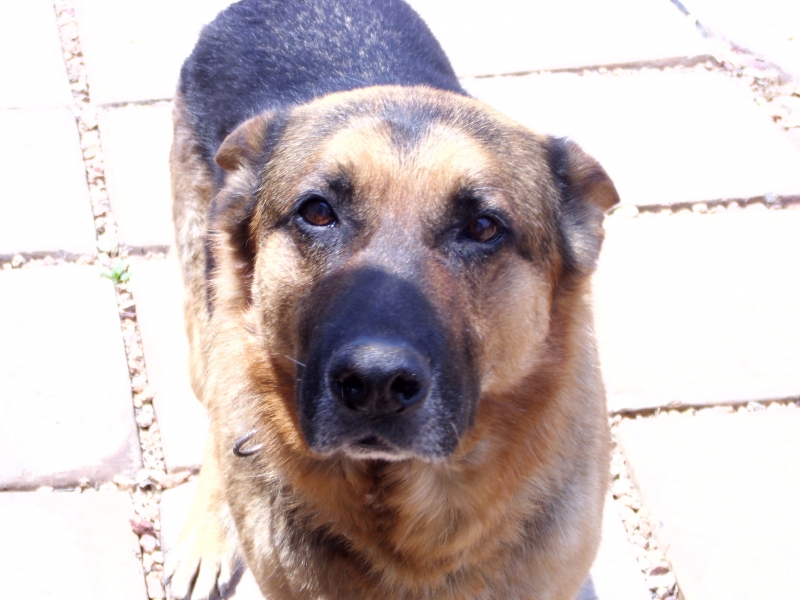 The local "Guard Dog" , he just lays around and welcomes everyone. He is a senior citizen just enjoying life.